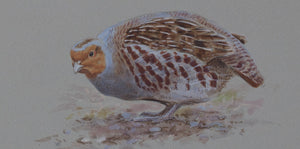 Welcome to the GWCT Online Wildlife Art Gallery
The GWCT Gallery allows you to purchase fabulous works by leading wildlife artists from the comfort of your own home. The GWCT is selling this original artwork on behalf of the artists and will take 25% commission from the sale of every piece, which will go towards our vital research. The artist will dispatch the work directly to the buyer. In addition to the pieces displayed, you can commission the artists to create new works.
About the Artists
---
It all started when I was working with my father who made hand made furniture, shaping wood was part of the job and carving elaborate pieces, I progressed to carving...
Ben Hoskyns has been a full time professional artist since 1988, specialising in oils of British Wildlife.He has developed more as a landscape artist in recent years and his studies...
Sarah graduated in Environmental Illustration at the University of Sunderland in 1996. With help from the Prince's Trust she began printmaking full time, which started a love affair with Lino.Using...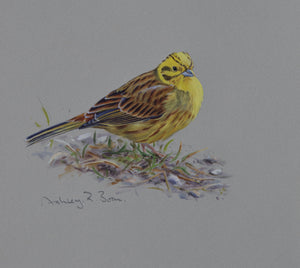 Commission private work
In addition to the pieces displayed, you can commission the artists to create new works. Get in contact with us on info@gwct.org.uk